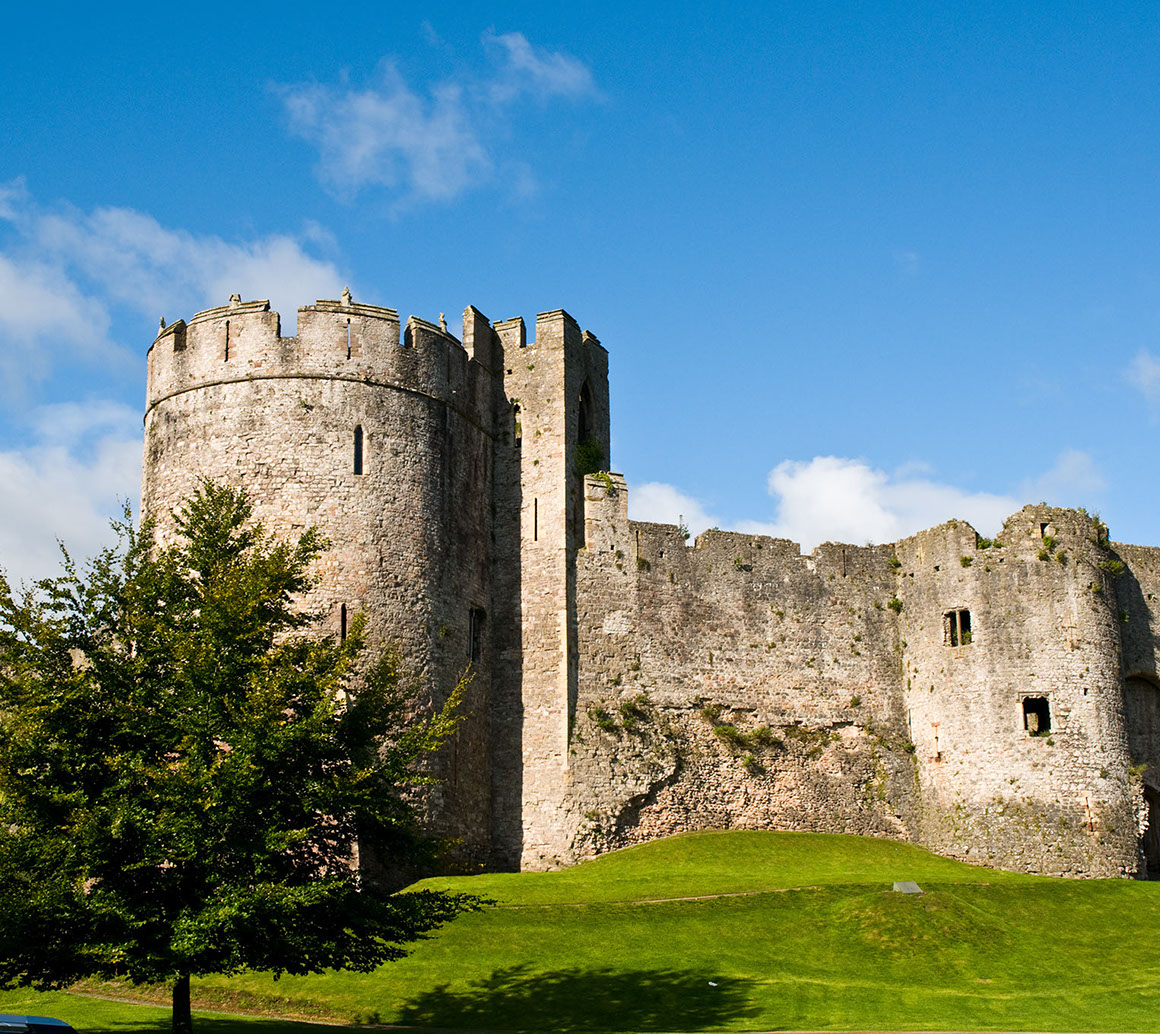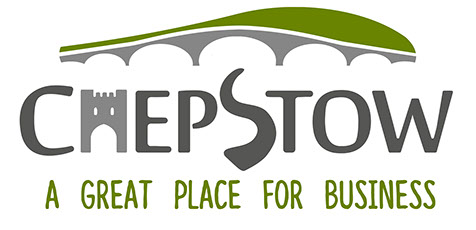 From historical architecture and beauty spots to modern stores situated in our high street & boutique shops in the many arcades…we have something for everyone here including a bustling market.
Dine in fabulous restaurants, or perhaps a picnic by the river, hotels & guest houses welcome you and pubs aplenty…we have them all here in our wonderful town.
Our independent retail outlets are able to tempt and tease all tastes and budgets, from arts & crafts, clothing, niche gift ideas, and much more for you to enjoy, browse and buy.
Chepstow (Welsh: Cas-gwent) is a town in Monmouthshire, Wales, adjoining the border with Gloucestershire, England.
It is located on the River Wye, about 2 miles (3.2 km) above its confluence with the River Severn, and adjoining the western end of the Severn Bridge.
It is 16 miles (26 km) east of Newport, 18 miles (29 km) north-west of Bristol and 110 miles (180 km) west of London.
The name Chepstow derives from old English meaning market place or trading centre. The word "stow" usually denotes a place of special significance. The name is first recorded in 1307, however, the name used by the Normans for the castle & lordship was Striguil (Estrighoiel), from a Welsh word ystraigyl, (a bend in the river). The Welsh name Cas-gwent refers to the "castle of Gwent". This derives from the Roman settlement Venta Silurum or 'Market of the Silures', now named Caerwent, 5 miles (8.0 km) west of Chepstow.
So a very unique town, one that is straddling two counties and two countries, one that is steeped in history AND more importantly, Chepstow is a GREAT town!
We are Chepstow Chamber of Commerce, a large group of local traders and business people. A membership group of committed and dedicated people who are working very hard to ensure that not only do our local people love THEIR town, BUT also that our visitors and tourists love OUR town
​

Site & Photos by Digital Rustler